If you've uploaded an image to 9gag, but for some reason, you decide to remove it, finding the delete link may be quite a tricky task.
9gag.com does provide a button to delete your post, but its location is not that obvious.
So, here's how to remove your post from 9gag.com.
1. First go to your profile (top-right corner).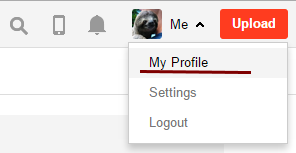 2. Then click the title of post you want to delete from 9gag.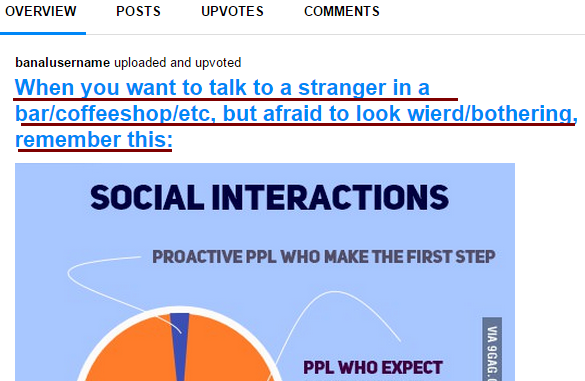 3. Finally, scroll down your post a little bit and find the delete link in the footer!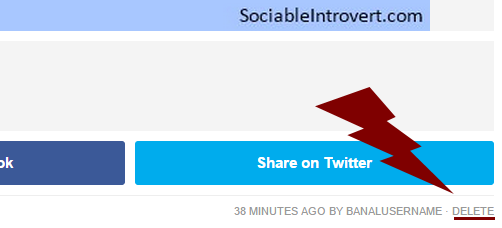 Tech Tip : Did you know now accessing your windows desktop apps and data remotely from any device(PC/Mac/android/iOS) has never been so easy as it on a cloud hosted citrix xendesktop available at an affordable xendesktop pricing. You can also access complete MS Office suite on the same xendesktop by visiting O365CloudExperts powered by Apps4Rent.