If you want to say Thank you to the Sociable Introvert, there is a wide range of options available to you. Choose the one you prefer:
Join our The Give & Share Experiment. It's free and fun.
Support my computer game "The Midsummer Night": an adventure in the heart of a mythical Slavic forest, for Windows PC. Please, visit the game's official page for details. For example, I need means for Steam Greenlight Submmission Fee, Mobility engine, to buy used mobile devices to test games, and for food. I will be happy if you tell your friends about my game as well.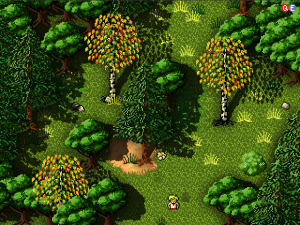 Share my site or an article in a social network, or tell about it at your site/blog.
Send me a message via the Contact form, so I could quote your words in my Testimonial section. Your name and email will NOT be published!
OK, just press this button. Nothing personal, just button.




Once you press this button this gorgeous pixelart kawai unicorn pony will poop out a beautiful baby butterfly! This moment our hearts unite!