If you want to say Thank you to the Sociable Introvert, there is a wide range of options available to you. Choose the one you prefer: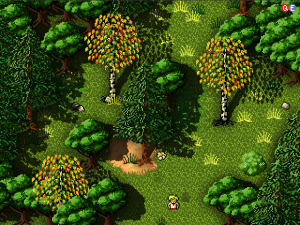 Share my site or an article in a social network, or tell about it at  your site/blog.
Send me a message via the Contact form, so I could quote your words in my Testimonial section. Your name and email will NOT be published!
OK, just press this button. Nothing personal, just button.




Once you press this button this gorgeous pixelart kawai unicorn pony will poop out a beautiful baby butterfly! This moment our hearts unite!