If you're in your late teens or early twenties, it's possible you have yet to step into a nightclub. Should that be the case, you're probably wondering what to expect when you go to visit one alone. Well, there are three things you can expect: people, prices and nightlife atmosphere.
Now, if you've been to a nightclub, there's no real reason to read this article, as the information pertains to people who have yet to enter one.
I'm fairly certain there are a lot of people who have no clue about how to behave once they get inside a nightclub. In fact, as I write this article, my mind is thinking back to seven years ago when I was so eager to get into a club myself. However, I was really timorous (nervous) because I had no idea what to expect when I finally got in.
This article is geared toward people who want to visit this type of place but are a bit hesitant to do so – perhaps from the lack of knowledge of what to do or how to act in a nightclub alone. Well, don't wonder any longer!
Time: When Should You Go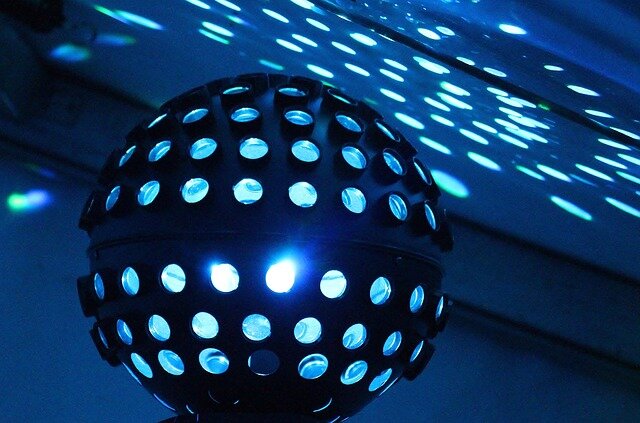 Okay, you probably already know that Fridays and Saturdays are the busy nights for a nightclub. In fact, their busiest time – the time most people are in the club – is between 11 p.m. and 3 a.m. The club may open at 8 p.m. but not many folks will visit at that time. If you're anxious your first time out, I suggest visiting during the early hours – when the club is less likely to be crowded.
How To Dress For The Club
How you should dress will depend on the nightclub you're going to. If it's a typical club, casual clothing will do just fine – T-shirt and a pair of jeans. It's possible people will wear fashionable clothes. Of course, you shouldn't go after brand names; just clothes that'll fit you well.
A nightclub's atmosphere is quite stuffy so it would be best not to wear too many clothes. And, if the weather is cold, consider handing your jacket the cloakroom worker.
Some clubs will throw holiday-themed parties (Halloween party, for example). These kinds of parties require visitors to don special costumes or look unusual to get into the club.
Getting Into The Club
Many nightclubs require visitors to pay an entrance fee to get into the nightclub. You're also likely to be stamped on the arm or be given a bracelet, so if you go out at any time, you can gain entrance again without paying once more.
What To Expect Inside The Club
When you go to a nightclub for the first time, you're going to be in an unfamiliar situation. If you want to adapt quickly, consider learning where the bar is as soon as possible so that you can get your drinking on. Stand by the bar, sipping your drink to observe everything around you.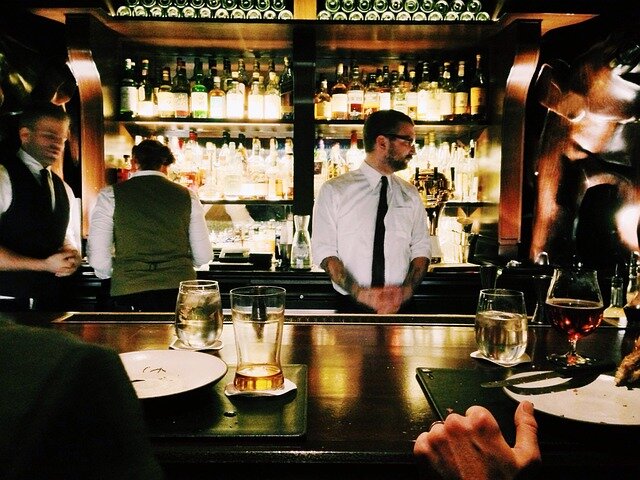 Keep in mind that you'll pay more for your drinks – as they're usually up to three times higher than what you'd pay outside the club. So, bring some additional cash with you.
Depending on the club size, it may have a number of dancefloors, bars and chill-out zones. If you start to feel anxious, start walking around – move to another stage or bar. Strike up a conversation with people who are near you. If you want, get on the dancefloor and get your groove on.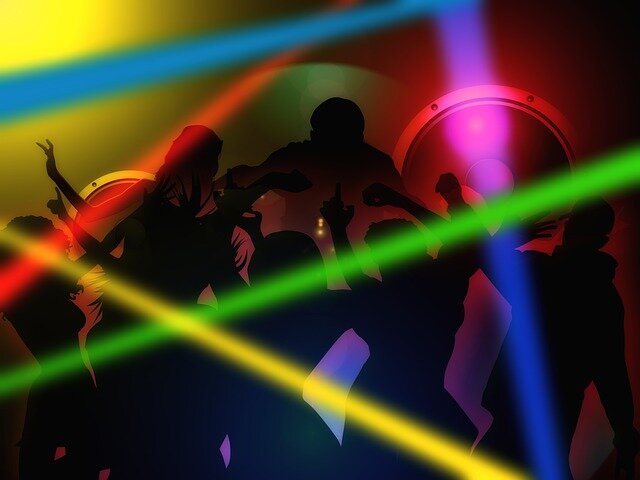 One of the biggest misconceptions people have about clubs is that they must dance. Here's the scoop: if you don't want to dance, you don't have to. Just want to drink at the bar, listen to the music and watch others dance, go for it!
One Final Thought
When you go to a nightclub for the first time, you may feel like a whole new world just opened up to you. The more you visit them, the less powerful that impression will be. In fact, you may soon find it's nothing special.
Your imagination, friends' stories, movies and music videos may over-exaggerate your vision and expectations of the nightclub life. Yes, memorable events can happen from time to time. But, the reality is nightclub life is a down-to-earth leisure activity… a place to kick back, drink, dance and have a good time with a bunch of other folks – not what you see in the movie "Hangover" or something similar. 😉