I made a decision to add one more section to SI.com called "Famous Quotes". There I will put famous quotes on life, love, happiness, friendship, etc., which I like.
This section is divided into several subsections, each devoted to a separate area.
For now, I've brought together a number of motivational quotes, which may inspire you to take some action or make some positive change in your life.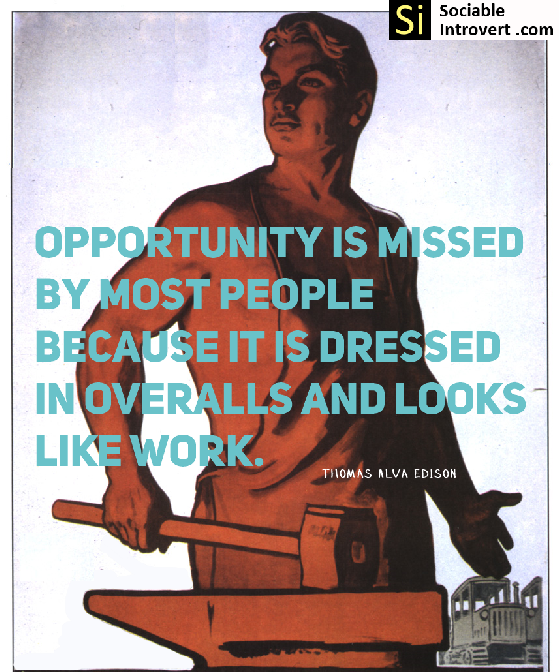 For your convenience, I've prepared every quote in such a way that you can tweet it right away. And those  quotes with pictures also have a line of social buttons, so you could share it on Pinterest or Facebook with ease.
One of the best and direct ways how you can help this site grow is sharing content you like. Sharing inspires me. When someone shares a piece of information from this web-site, I feel urgent aspiration to create better content.
So if you found a quote worth sharing, please do share it.
You are just a click away to make other person happier. 😉